When it comes to financial crisis situations, they are always capable of breaking down any individual or business. Without spending time contemplating on such issues, you can look to negate any negative thoughts, and ensure that you receive the financial aid you need during such times. That is where licensed money lenders come in.
Licensed money lenders offer a range of loans and services, all dedicated to ensuring that you are able to solve your financial issue at your time of need. Some offer competitive interest rates, others offer different services, but their aim is the same: to provide you with assistance in your financial distress. Here is an essential list of moneylenders in Singapore ready to aid you in obtaining easy loan approval and solving your financial crisis.
Note: This list is in no particular order.
1. Orange Credit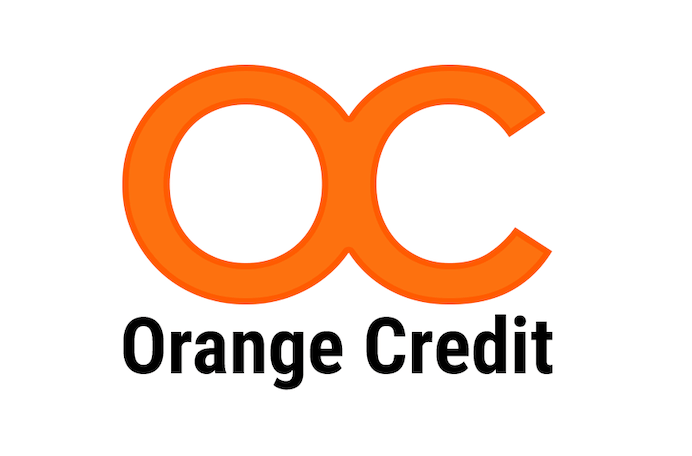 Money is a vital proposition to anyone, and no one understands this better than one of Singapore's most trusted licensed moneylenders, Orange Credit. They understand the client's need for reliable quick cash loans to solve any financial worries if there might be.
Having been fully licensed and operating under regulations of the Ministry of Law and the Moneylenders Act and Moneylenders Rules, Orange Credit aims to be the first and best destination when it comes to reliable financial solutions.
Whether it may be unforeseen financial emergencies in life, or unexpected life occurrences such as medical emergencies, unemployment or accidents, Orange Credit is the difference when it comes to helping you preserve your way of life without losing importance.
As moneylending can be a complicated process when applying for cash loans, Orange Credit seeks to make the process easy for you and them with quick cash loans.
Website: https://orangecredit.com.sg
Contact Number: +65 6748 2320
Address: City Plaza, 810 Geylang Road, #01-91, Singapore 409286
Operating Hours: Mon-Fri 11AM-8PM | Sat 11AM-3PM | Closed on Sun & PH
2. Capital Funds Investments Pte Ltd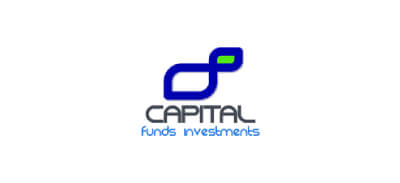 Capital Funds Investment seeks to not only be your guidance in times of financial need but gives you an extra boost in a difficult phase of your life.
Today's tiring economic climate can prove to be troubling times for anyone without the necessary financial shelters. That is why Capital Funds Investment takes the step forward in helping you achieve a safe and stable path for the next step in life.
As a premier licensed money lender, Capital Funds Investment has an excellent track record when it comes to offering and providing quick loans to those that desperately need it.
Be it a business loan to enable growth in your business, an equity term loan for your property, or a payday loan to tide you over unforeseen circumstances.
With Capital Funds Investment being a premier licensed money lender in Singapore, you can be assured that their loans are tailored to suit your requirements.
Website: https://www.loancfi.com.sg
Contact Number: +65 6281 7736
Address: Hola Centre, 65 Ubi Crescent, #06-07, Singapore 408559
Operating Hours: Mon-Fri 12PM-8PM | Sat 11AM-3PM | Closed on Sun & PH
3. Aero Credit
Aero Credit is licensed by Singapore's Registrar of Moneylenders and has earned a reputation for itself as one of Singapore's most reliable moneylenders.
Offering a variety of fully legal loan services, Aero Credit provides much-needed relief to those in search of emergency funds. Aero Credit provides loans at fair rates, 24/7 support and maximum transparency to ensure that their customers get the best loan experience possible.
Aero Credit is staffed and managed by capable, experienced professionals who insist on providing the highest possible levels of courtesy, flexibility, confidentiality and service. Whatever the customer's concerns are, their team will be sure to address them in a professional and considerate manner. Aero Credit works diligently to give every customer flexible, convenient and effective services.
Website: https://www.aerocredit.com.sg
Contact Number: +65 6256 6319
Address: City Plaza, 810 Geylang Road, #02-15, Singapore 409286
Operating Hours: Mon-Fri 11AM-8PM | Sat 11AM-3PM | Closed on Sun & PH
4. VM Credit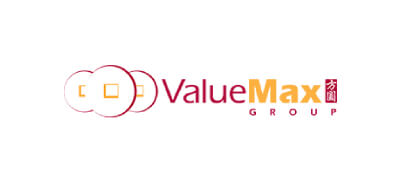 VM Credit is a wholly owned subsidiary of the ValueMax Group, a pawnbroking chain founded in 1988 and now having outlets all over Singapore.
Just as ValueMax, the parent company, built up a reputation for itself in the business of pawnbroking, VM Credit has made a name for itself as a reputed provider of loans and other related financial solutions for both personal and corporate investment needs.
VM Credit is a licensed moneylender regulated by the Registrar of Moneylenders and offers a range of products and solutions including Property Mortgage Loans, Private Financing, Unsecured Personal Loans and Dealership Financing.
VM Credit deals transparently in loans, giving the customer a personalised service that is free of hassle and fuss.
Website: http://www.valuemaxcredit.com.sg
Contact Number: +65 6481 1788
Address: Waterloo Centre, 261 Waterloo Street, #01-31, Singapore 180261
Operating Hours: 8.30AM-8PM Daily | Closed on PH
5. JD Credit Pte Ltd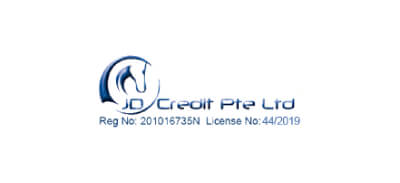 JD Credit Pte Ltd offers one of the best and quickest ways that you can acquire a quick loan in Singapore. From over four distinct loan services, such as business loans, personal loans, payday loans and foreigner loans, JD Credit Pte Ltd is ready to aid you in taking care of your financial situation.
JD Credit understands the importance of financial crunches and how fast loans can provide a way for you to move out of your financial troubles. Despite this, JD Credit places top priority in their customer's interests, such as funding capital to start your very own business.
With their reliable and quick loans, JD Credit is also keen on distancing themselves from scams. As such, if you're a new customer, JD Credit doesn't seek advance payments.
JD Credit's four core values in integrity, honesty, responsibility and enlightenment ensure that their excellence in providing for their customers is one of the best in Singapore.
Website: https://jdcredit.com.sg
Contact Number: +65 6292 7717
Address: Hong Lim Complex, Blk 531, Upper Cross Street, #01-38, Singapore 050531