In recent times, people have increasingly been applying for quick cash loans in Singapore. After all, no matter how financially prudent one is in trying to make ends meet, it's not rare to encounter a financial emergency every so often. Even if that isn't the case, you might suddenly happen to find yourself in need of extra cash to settle some unexpected bills. In that situation, taking out a fast approval loan in Singapore can be a lifesaver. Here are the benefits of taking out a quick cash loan.
Quick application process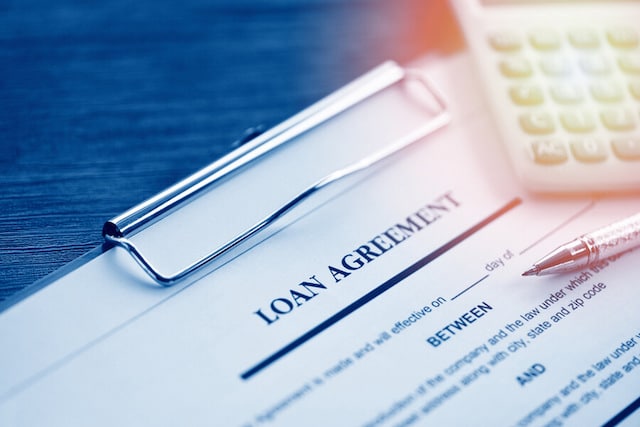 This is likely what you're looking to find if you're in need of money urgently. If you require a quick loan approval and application process, fast cash loans could be your answer. Thanks to advancements in technology, there is no longer a need to head directly to a financial institution or money lending business to apply for a loan. Pretty much everything can be done online rather than in person.
Regardless of the convenience, take care in reading up on all their requirements before you try to apply. Now that queueing for hours is out of the picture, you won't have to step out of the comfort of your home to successfully apply for a loan.
Convenience
In Singapore, a quick cash loan application can be fully carried out online, saving you the time, money and energy that could be put to use elsewhere. A majority of money lenders can also be contacted through the web or via a phone call, further speeding up the process if you have any queries. Minimal documentation will be required, and once your loan has been approved, you can sign the contract and collect the disbursement quickly within a few working days.
Less stringent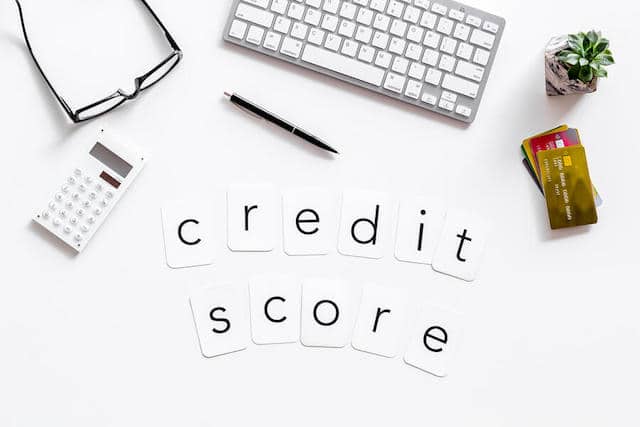 In the case of individuals with a bad credit score, easy loan approval can help greatly in a financial emergency. Unlike with bank loans, licensed moneylenders don't often take your credit history into account. Since a thorough check of your credit history isn't necessary, you'll be able to obtain your cash loan soon enough—with lesser chances of being rejected due to your credit score and no collateral required. Moneylenders are also likely to be more open to negotiating a flexible repayment schedule that better suits your situation.
100% confidentiality
You don't have to worry about word getting out when taking out a loan, be it to your boss, colleagues, friends or family. All the information provided to the financial institution you're borrowing from will be kept confidential. By law, they aren't allowed to give away your personal or banking details to anyone else, so you can rest assured that your personal information won't be at any risk whatsoever.
Caps on fees and interest rates
According to the Ministry of Law, financial institutions and money lenders can charge a maximum interest rate of 4% per month. Limits have also been set in place for late fees and even the upfront administrative fee is capped at 10% of the original loan amount. This helps to keep debtors from spiralling into debt and prevents financial institutions from charging exorbitantly high rates or fees.